8 of the Weirdest Things Found on a Crafty Table
Photo Credit: Saile Ilyas on Unsplash
Crafty Table – Sometimes It's Hit or Miss
When you get to set, you're usually hoping for some awesome bagels, a decent array of energy drinks, coffee and healthy (or unhealthy) snacks.  Every once in a while, whether it be due to an eccentric Crafty Attendant, lack of crafty budget, or the EP's weird tastes, you will find some flat our weird stuff on the Crafty Table.  With the help of our awesome Facebook followers, we have compiled this list of the top 8 weirdest things YOU have found to eat, or shy away from, on set.
1) Expired Candy Bars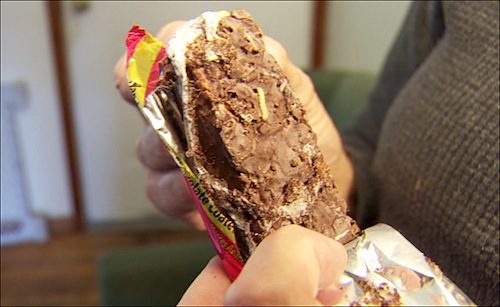 This is only O.K. if you're 8 years old, and you've managed to hide your halloween candy from your parents for a few months… or years.
2) Condoms
Well, at least the production is being safe?
3) Spotted Dick
Yes, it is actually called that. Google it if you doubt us.
(If this was on the same set as the condoms, that would be downright hilarious.)
4) Bottle of Jameson
Was this part of an incentive program?  And from now on, can this be a crafty table staple?
5) Fried Bologna
Apparently this is a big hit with the Teamsters.
6) Pickled Eggs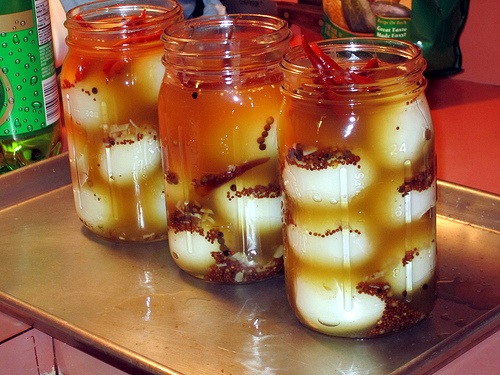 When was the last time you stood next to someone at the crafty table who said, "You know what?  I could really go for some pickled eggs right now"?
7) Can of Sardines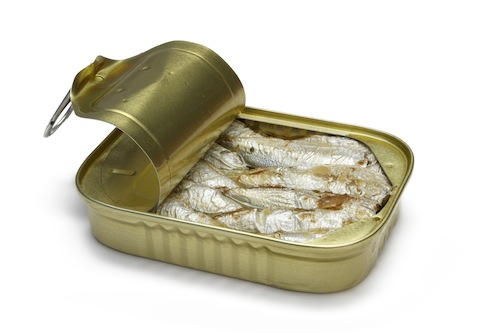 No.  Please, no.
8) Gansitos
They may not be a staple on most crafty tables, but those things actually look downright delicious.
---
Browse thousands of jobs and find your next gig! Sign up or login to Staff Me Up and get on-set today!
You may also like: